BEFORE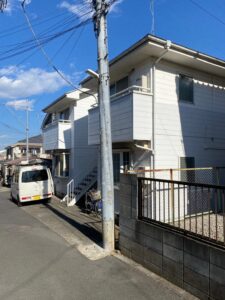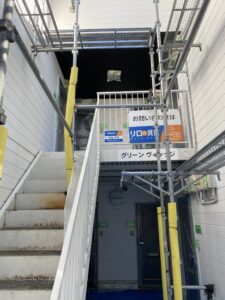 AFTER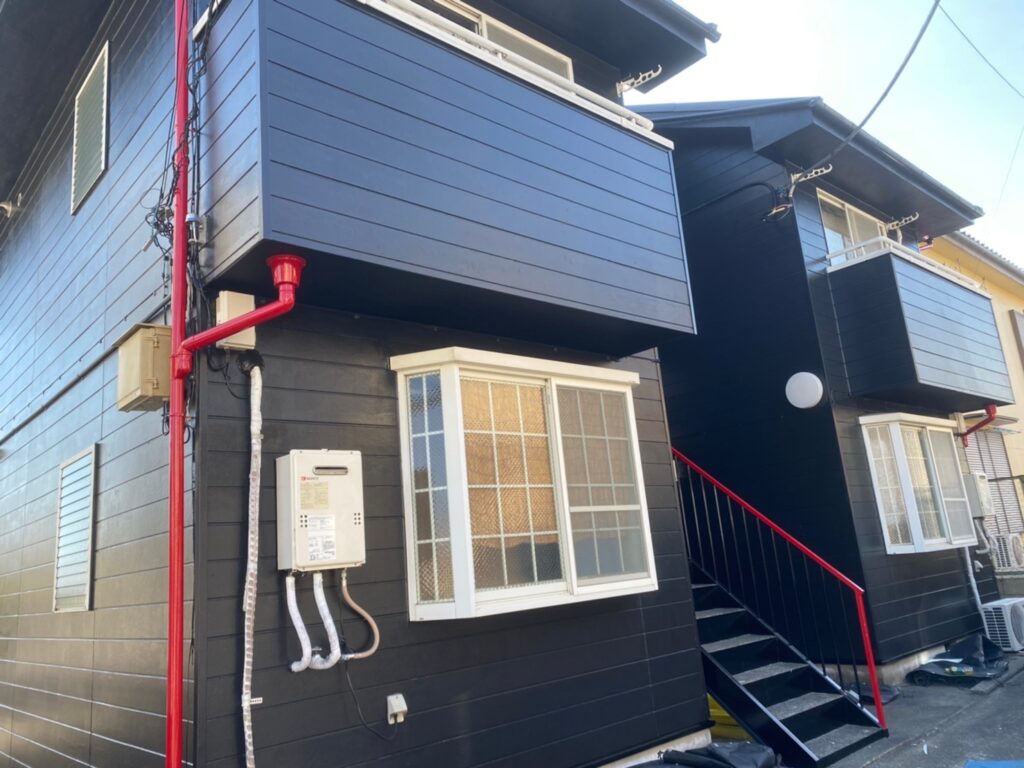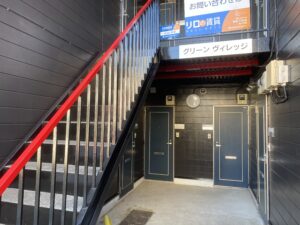 こんにちは!
神奈川県横浜市青葉区の屋根工事、外壁塗装、外装リフォーム専門店の株式会社翔工務店(カケルコウムテン)の山中です!
神奈川県川崎市多摩区アパートの外壁塗装工事の施工事例になります!
屋根リフォーム、屋根カバー工事(リッジウェイ)も一緒にお任せ頂きました!
屋根カバー工事の施工事例もアップしていますのでよろしければご覧になってください!
この度は、数ある業者の中から株式会社翔工務店にご依頼頂きまして誠にありがとうございます。
外壁塗装工事手順
1.高圧洗浄
外壁の高圧洗浄により、コケと汚れをしっかり落とします。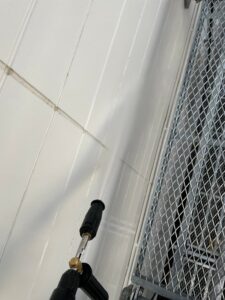 2.各部養生
マスキングテープ、ブルーシート、ポリマスカーなどにより窓・サッシ・床などぬらない部分を養生します。
大切な作業です。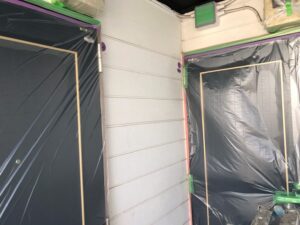 3.下地処理・クラック補修
クラックを補修します。
4.下塗り
今回は、エスケー化研のSGソフトサーフを使用しました。
下塗りをしっかり塗ることで、耐久性、仕上がりに違いが出ます。

5.中塗り
塗料は、エスケー化研のセラミシリコン(N-20)を使用しました。
耐久年数は約12~14年と言われております。
日当たりなどにもより耐久年数は変わります。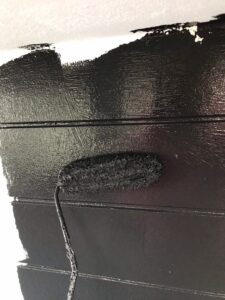 6.上塗り
外壁塗装の仕上げになります。外壁塗装は3回塗りで本来の効果を発揮するため必ず3回塗ります。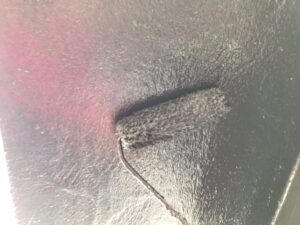 7.付帯部塗装(雨樋・鉄部)
塗れる物はしっかり塗ります。
鉄部(日本ペイント/ファインウレタン)
雨樋(日本ペイント/ファインウレタン)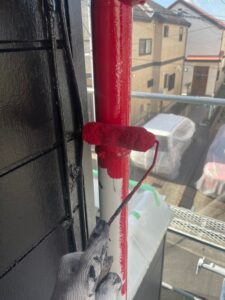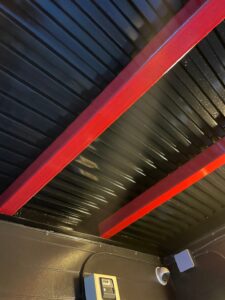 8.バルコニー防水塗装
プライマー、中塗り、上塗りと既存の防水にあったトップコートを塗ります。
施工前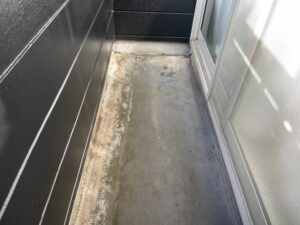 施工後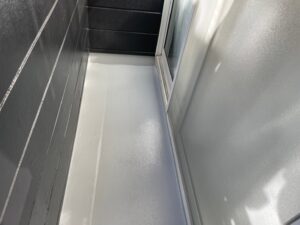 9.清掃
以上になります。
お客様に仕上がりも大変満足していただけました!
今回白系の外壁から思い切って色を変えてみたいとのご要望がありまして、真逆の黒をご提案いたしました。工事完工まで私もドキドキしておりましたが、かなりかっこよくなったと思います!
お客様にも「かっこよくなり大変満足しております。ありがとうございました!」とお褒めの言葉を頂けて私もとても嬉しいです。
屋根・雨樋・外壁でお困りのことがありましたら株式会社翔工務店にご相談ください!
仮設足場工事から屋根工事、外壁塗装工事まで完全自社施工で行っております。 他社と比べて費用、質、段取りの良さ、外装工事は負けない自信があります!
自信がありますので相見積もり大歓迎です!
頼んで良かった! と思って頂けるように、頂きましたご依頼には真面目に取り組ませて頂いております。
お問い合わせお待ちしております。 よろしくお願いいたします。
LINEでのご相談も大歓迎です◎
For roofing, guttering, and exterior work and repairs in Kanagawa, contact Kakerukoumuten Co., Ltd..
AAA is a young company with an average age in the early 20s, but our technology is second to none.
One of our greatest strengths is that we can do all of our own scaffolding, roofing, and painting work. In this industry, where work is generally divided, we are able to provide a complete set of services, which saves time and effort in management and reduces costs. Above all, if there is any trouble, we will come to you right away!
We can confidently declare this. We are the youngest and most friendly renovator in Kanagawa!